Past News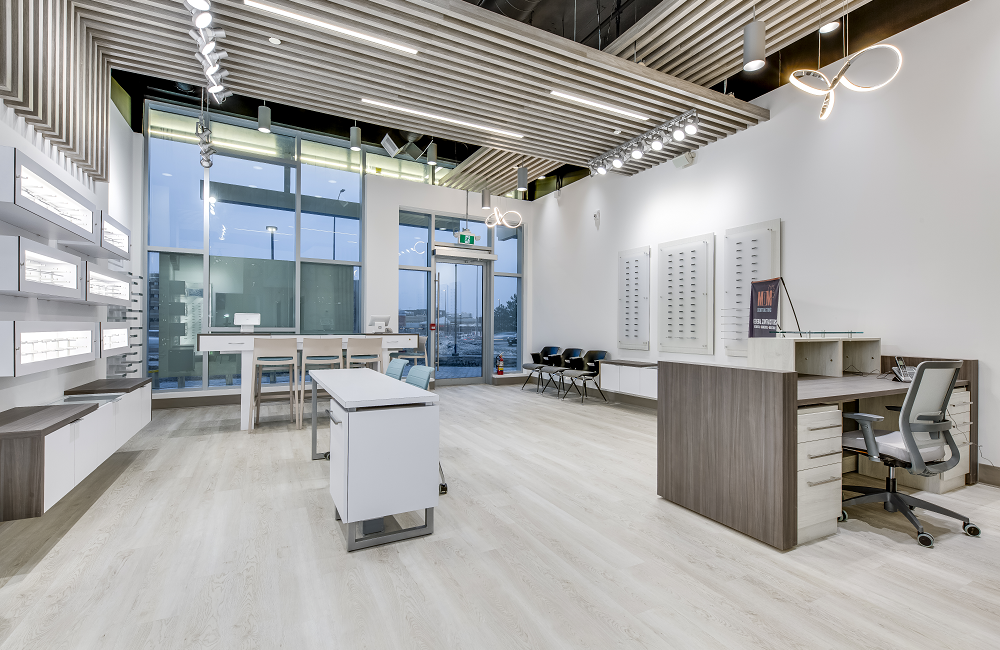 A High End Touch
2020
A design/build construction of an Optometric clinic with a beautiful reception area, examination room, doctor's office, accessible washroom. The artistic millwork ceiling adding a great feature giving you a high end, modern feeling. This optometric clinic is one of a kind.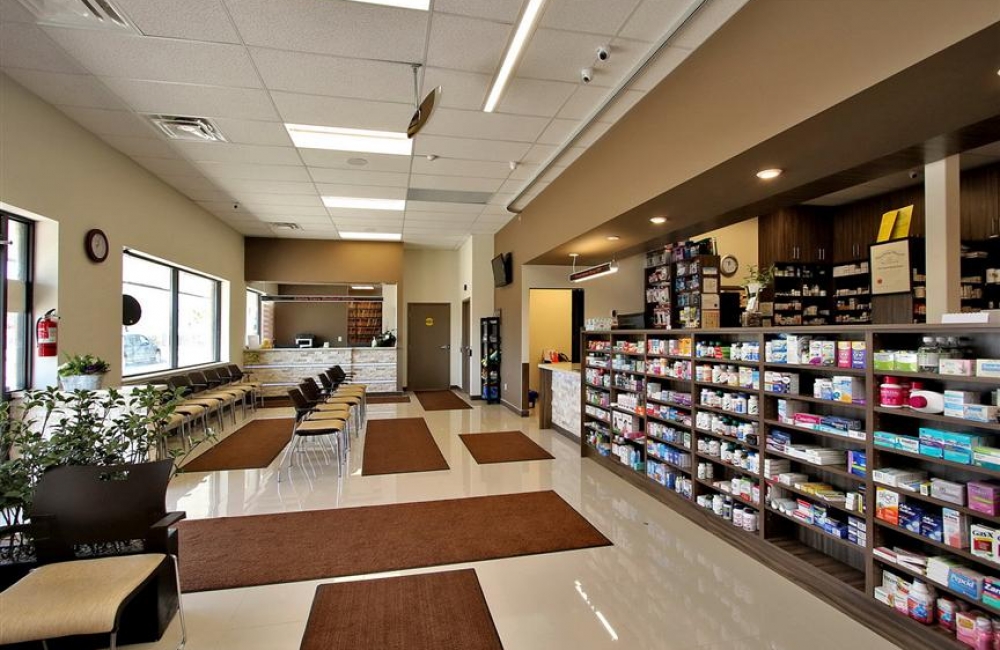 The Art of Space Utilization
2016
This once Pizza Hut restaurant is a redesign/rebuild construction of a medical facility complete with reception area, waiting rooms, examination room, doctor's office, dental offices, pharmacy, accessible washroom, and X-Ray rooms. The bright and open feeling you get when you initially walk into the clinic is the same feeling walking throughout the whole building. Contact us to schedue a site visit.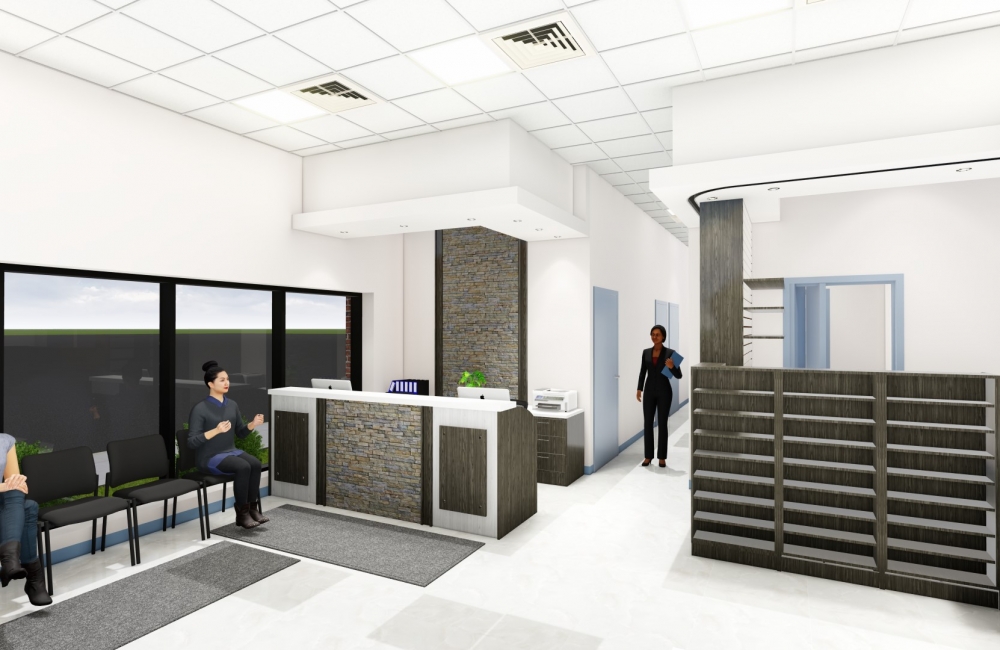 Small Spaces doesn't Mean Small Expectations
2018
We understand how spaces are getting more expensive, specially in a good locations. MDM has mastered the art of designing and building medical centers and clinics. Schedule a one on ne consultation with one of our designers to learn how we can maximize your buisness outcome.